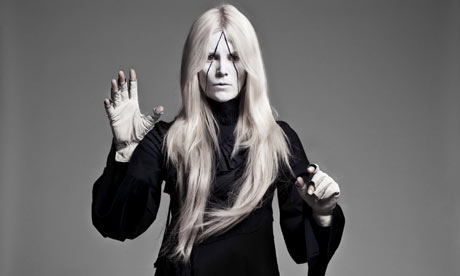 Fever Ray - "Keep the Streets Empty for Me"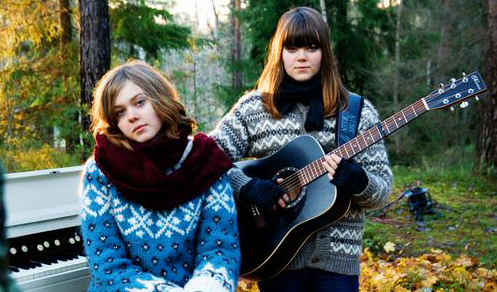 First Aid Kit - "When I Grow Up"
John Mayer - "Daughters"
Neo Geo - "You Didn't Wake Me Up"
Rihanna - "Diamonds"
Svenstrup & Vendelboe - "Where Do We Go From Here"
Vinnie Who - "Remedy"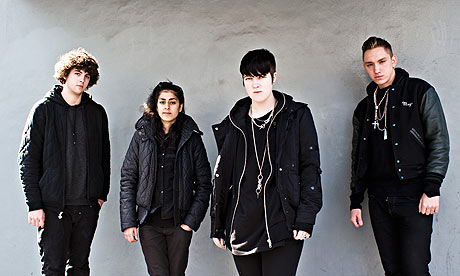 The XX - "Intro"(I like the Deep Focus remix)
El Crisis & Thunder - "Could She Be Loved"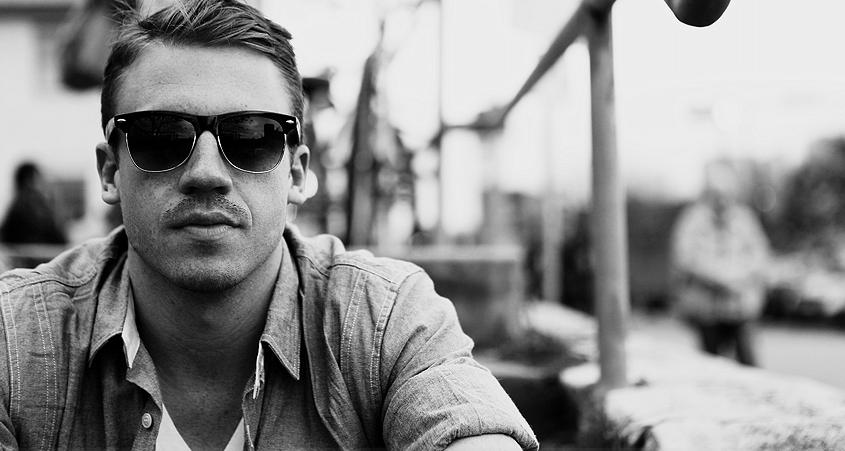 Macklemore - "Same Love" or "Thrift Store"
The Piano Guys - "What Makes You Beautiful"
Walk of the Earth - "Red Hands" or "Somebody That I Used To Know"
Daughter - "Youth" (Oh, missed them in London!)
Tina Dico - "Goldhawk Road" or "In Love And War"
Marie Key -"Landet"
Barbara Moleko - "Helt min egen" or "Det kribler"
Just wanted to show you what's on my Spotify "Favorites"-list right now! I've added recommendations for my current favorites. Do you like any of it? Do you have any recommendations for good music? Hope to hear from you.